About Us
When looking for short-term care and relief of your back pain, neck pain, joint pain or headaches the Toronto Neck and Back Pain Clinic is your source for help. You benefit from same day appointments and the ability to walk-in with no appointment necessary. We offer personalized and individualized care based on your needs and interests with no unnecessary long-term treatment plans.
Dr. David Koivuranta
Dr. David Koivuranta, Doctor of Chiropractic and owner of the Toronto Neck and Back Pain Clinic has consulted, assessed, and treated people with back pain, neck pain, and other aches, pains or health problems since 1997 and understands that people are looking for a quick resolution to their pain with the ability to get back to doing what they need and want to do everyday without pain.
"To the best of my ability, I agree to provide my patients convenient, affordable, and mainstream Chiropractic care. I will not use unnecessary long term treatment plans and/or therapies."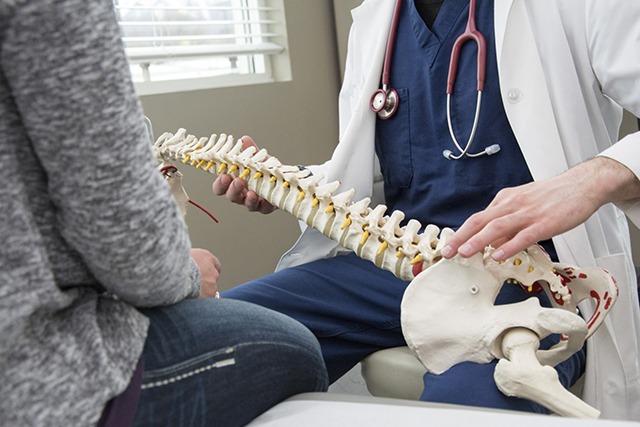 Why Choose the Toronto Neck and Back Pain Clinic?
To address your pain, we provide a step-by-step process for feeling better and getting back to your life. Finding the cause or source of your back pain, neck pain, headaches, joint pain or other health concern will help determine what options are available to get you better and keep you better.
The Toronto Neck and Back Pain Clinic will let you know if we can help and what it's going to take and how much it's going to take to get you better.  If it's a good fit, we get started…and we guarantee to work with you until it is a good fit! If not, we'll gladly refer you elsewhere as necessary.
How We Help
Chiropractic care can help you in 3 valuable ways: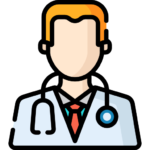 Identify the cause of your pain and either improve it or remove it so you feel better.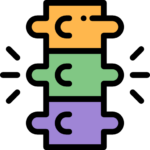 Recover health, structure, and/or function so your body works better to avoid pain.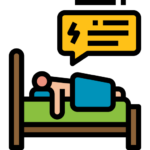 Prevent future health problems with various treatment and self-care or lifestyle options.
Consultation > Examination > Treatment
Everything starts with your first appointment, so we can learn about you and your pain or health problems. Based on what you share with us and what we find when we examine your complaint or concern, we can advise you on the best treatment options for your back pain, neck pain, headaches, joint pain or other pain/health concerns. If we can help you, we'll let you know. If we can't, we'll let you know that too and help send you in the right direction.
1. A consultation for you with no strings attached
2. Customized service, advice and treatments
3. Results driven pain relief and return to activity
4. An interest in serving you well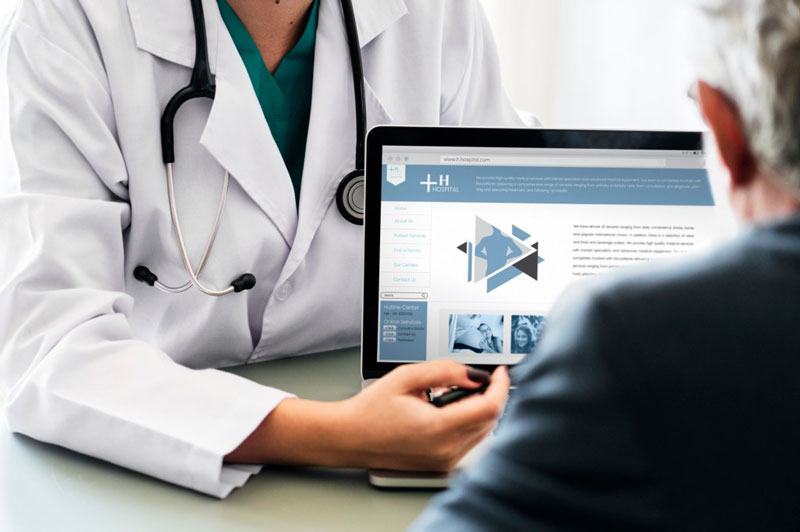 Schedule Your Consultation Today
Why is a consultation so important? A consultation with Dr. Dave is an opportunity for you to share your complaint and be clear on what your problem is so that Dr. Dave can be sure it's a chiropractic problem. We'd like to gain your trust and let you know how much we care. It will also allow you to ask questions and see the clinic in order to know if it's a good fit for you or not. There is no obligation to care and any fees going forward if you decide you'd like to proceed will be discussed in advance.
Client Testimonials
Dr. Koivuranta is an incredible chiropractor and worth seeing. He's extremely knowledgeable in his field and likes to view diagnosis & treatment holistically and at a higher level. I would highly recommend him to help address your ailments or your good health.
Tim D.
Neck Pain Treatment
If you or anyone you know has been suffering from low back pain and have been told that surgery is your only option then I would strongly urge you to talk with Dr. David first. Spinal decompression has prevented many people from going through surgery with often better results!
Jordana C.
Back Pain Treatment
Dr. Dave's chiropractic expertise has greatly enhanced my general health, most especially with my knees which had become painful and inflexible due to athletic injuries. Continuing monthly appointments help keep me maintain optimum health!
Donald K.
Chiropractic Treatment
Dr. David is a knowledge focus doctor who looks at clients whole health. David has many modalities in his clinics to choose from. Dr David is someone who I enjoy partnering with on wellness initiatives for organizations and to have to pass ideas by.
Trina L.
Health Treatment
Latest News and Blog Posts
Find out the latest news about our Clinic and information about various health related topics.