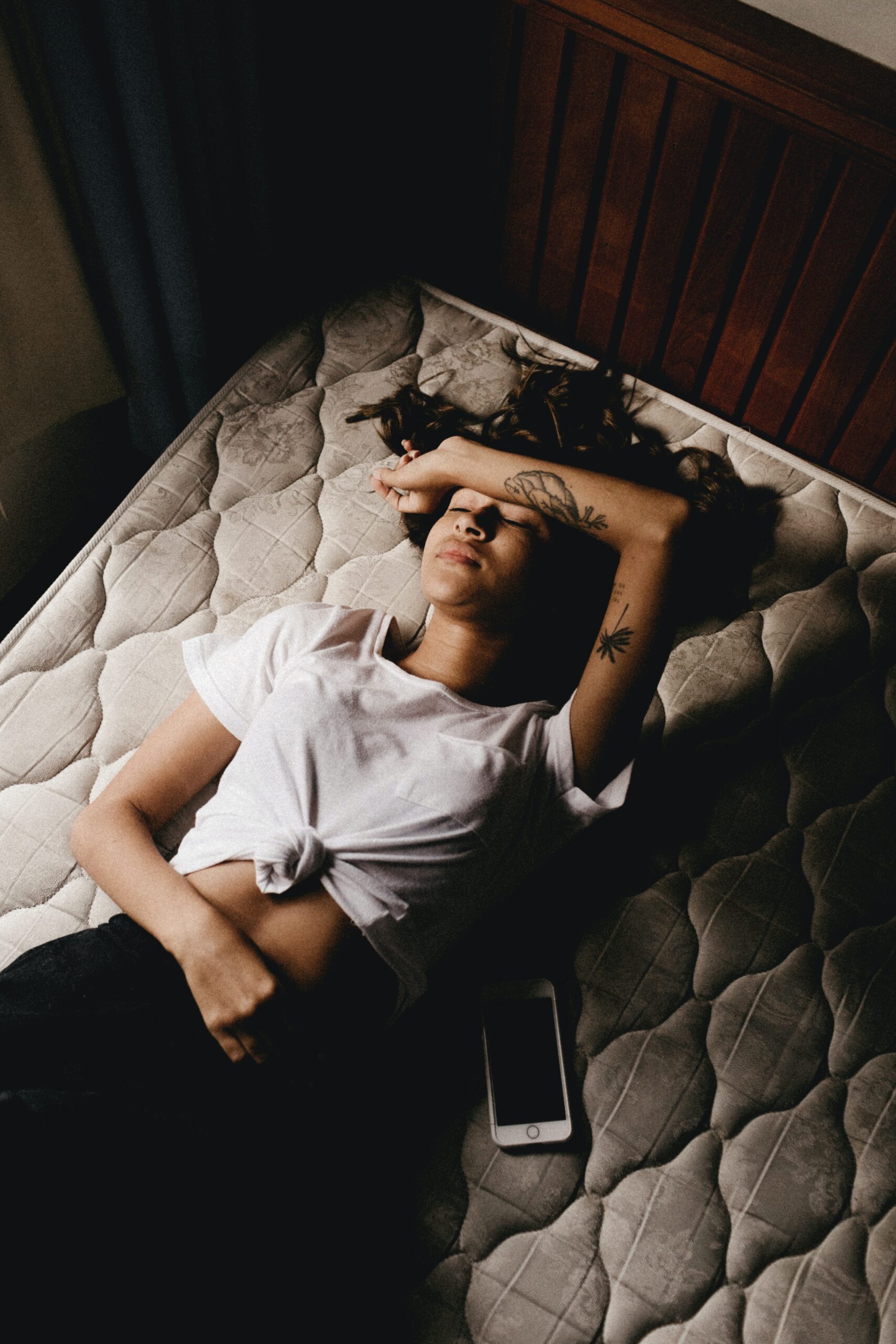 Back Pain Is Good News!
Unless you're the person with back pain, then back pain is probably bad news. After all, no one likes to be in pain.
Some would think that back pain is good for the Doctor of Chiropractic since that's when people come for care. However, all chiropractors will tell you it's never fun to see anyone in pain.
Unfortunately, without discomfort of some kind, many back problems go unchecked until they cause some pain or other symptom like numbness or tingling. It's good to keep in mind that when the pain first arrives is not necessarily when the problem first began.
In that sense, the sooner someone has back pain because of a back problem, typically the better. As with many health problems, the sooner a back problem is treated, the better the outcome will be.
If a back problem doesn't have pain and goes undetected for some time, the outcome may not be as good or relief may not be as quick as one would hope. This is one reason why people who have never had back pain may "suddenly" get it and then wonder why it's taking so long to go away or why it's so bad.
Early Detection
See A Health Professional For Advice
Early signs of a back problem that a chiropractor might be able to detect include
• asymmetry of posture,
• how the muscles feel when touched,
• how well the joints move when pushed,
• how well the different parts of the spine move in all directions,
• and perhaps specific orthopedic and neurological tests.
Pain is often an indicator that something is wrong. While having something wrong with your back is indeed a problem, it can also signal that it's time to help the back recover its healthy function. Whether you or someone you know is in pain, or there are signs of potential problems through early detection, a chiropractor can help you navigate the available solutions.
+++++
Our office is a member of ChiroTrust and has taken
The ChiroTrust Pledge:
.
"To the best of my ability, I agree to provide my patients convenient, affordable, and mainstream Chiropractic care. I will not use unnecessary long-term
treatment plans and/or therapies."
.
Toronto Neck and Back Pain Clinic
1849 Yonge Street #412 Toronto ON M4S1Y2
www.DKChiroBlog.com
.
Open:
Mon 8-10, 12-1, 3-6
Tue 8-10, 12-1
Wed 3-6
Thu 8-10, 12-1, 3-6
.
Walk-Ins Welcome or To Make an Appointment,
Call 416-960-9355
Or visit www.torontoneckandbackpain.com