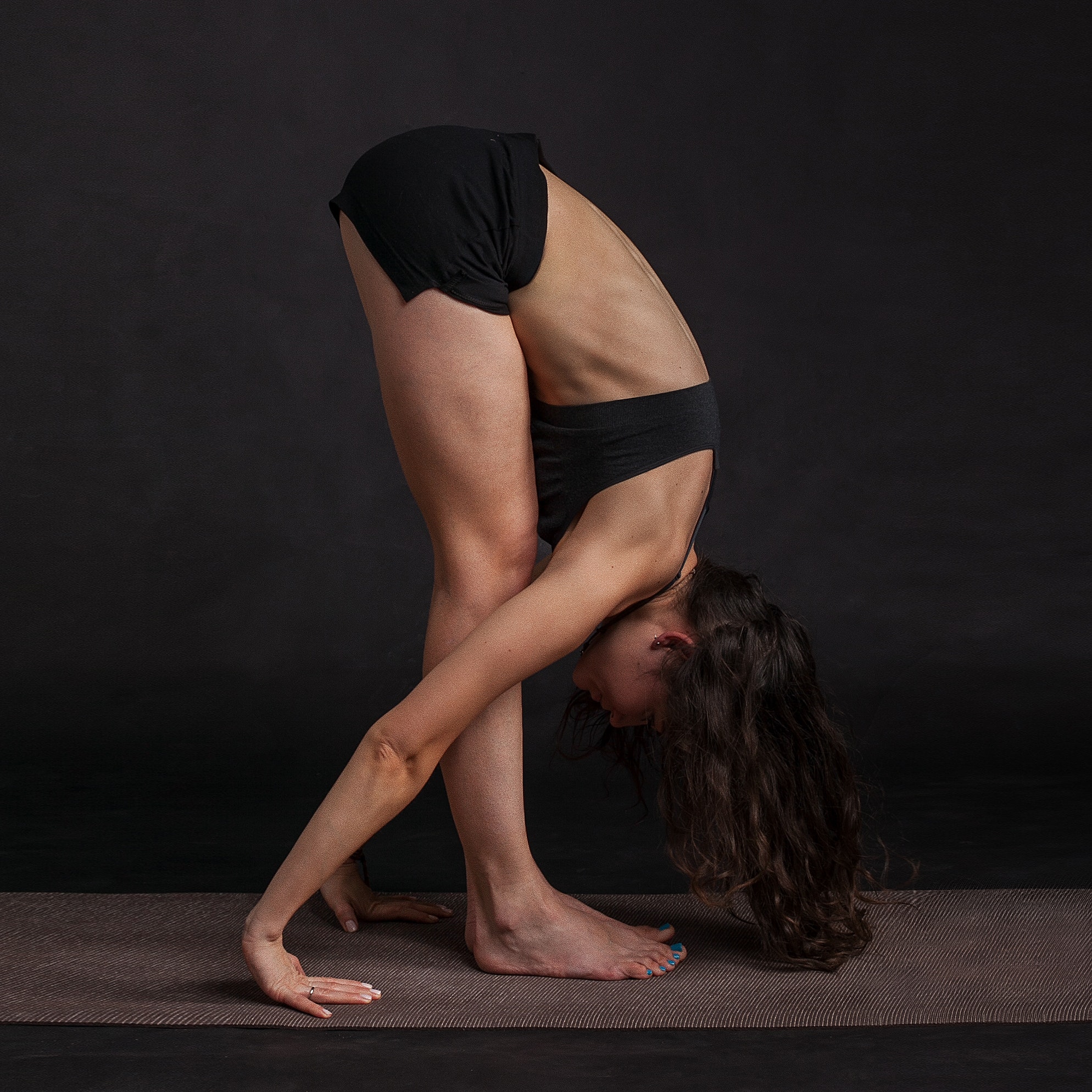 Back Pain: Symptom or Problem?
Treating the Symptoms
When faced with debilitating pain we often seek relief as quickly as possible. It is no different for those experiencing acute back pain symptoms due to injury or a chronic back pain symptom flare up. Life moves forward and we need to be able to move with it!
Two of the most common ways that we alleviate our back pain symptoms is to take pain medication or to stretch on our own at home. While both of these methods can be effective in getting us back into our day-to-day lives, they are only masking the problem. Although we feel better our bodies are still out of alignment and therefore we aren't actually solving the original issue. By continuing to ignore the root cause of the pain we are in effect making what could've been a more manageable situation worse in the long run.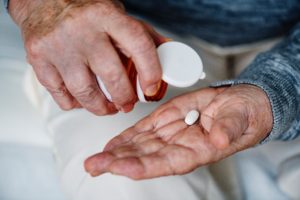 Fixing the Problem
Chiropractors complete a thorough exam to assess the cause of the pain and create an effective chiropractic adjustment plan that suits the needs of each individual patient. Their goal is to restore proper musculoskeletal alignment in order to alleviate pain and inflammation.
Although there are a number of treatment options available, the two most frequently used chiropractic techniques are spinal manipulation and spinal mobilization.
Spinal manipulation, otherwise known as high-velocity low-amplitude thrust, is a technique where the chiropractor uses their hands to apply a controlled force to a specific joint while the body is in a specific position.
Spinal mobilization, otherwise known as low-force or gentle chiropractic techniques, is a practice where the chiropractor combines less forceful thrusts on a specific joint combined with stretching to bring the bones back into alignment. With this technique they may also use a small tool called an "activator" to apply pressure to one specific vertebrae.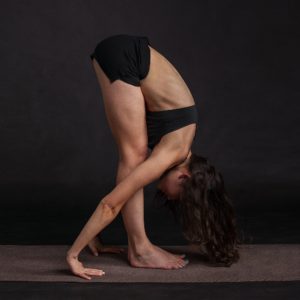 It Took 8 Years of Study and Training to Adjust That Bone!
Canadian Chiropractors are required to complete an undergraduate degree and four years of chiropractic college, including a twelve month internship to gain licensure in the field. Once completed, chiropractors employ in-depth knowledge in the following areas to treat their patients:
Anatomy – the study of the structure of the body
Biomechanics – the study of mechanical laws relating to the ways in which our bodies move
Physiology – the study of how functions and mechanisms work in our bodies
Biochemistry – the study of chemical and physiochemical processes that occur within living organisms
Neurology – the study of the central and peripheral nervous system
It is with this training and awareness that they approach each chiropractic care plan. Bringing the spin back to proper alignment with as few treatments as possible allows the patient to return to the quality of life they are accustomed to quickly.
So the next time you pop a couple of pills before running off to your early morning meeting you may want to think about following it up with a call to your local chiropractor. In the long run, it is exactly what your body may need to actually fix the problem!
Our office is a member of ChiroTrust and has taken The ChiroTrust Pledge:
"To the best of my ability, I agree to provide my patients convenient, affordable, and mainstream Chiropractic care. I will not use unnecessary long-term treatment plans and/or therapies."
Toronto Neck and Back Pain Clinic
19 Yorkville Ave Suite 200 Toronto ON M4W1L1 www.DKChiroBlog.com
Open:
Mon & Wed 3:00 – 6:00 pm
Tue & Thu 7:30 – 10:30 am, 12:30 – 1:30 pm
Walk-Ins Welcome or To Make an Appointment, Call 416-960-9355 Or visit www.torontoneckandbackpain.com
#torontochiropractor #yorkvillechiropractor #backpain #neckpain #backtreatment #necktreatment #painrelief #backpainrelief #neckpainrelief #backpainchiropractic #neckpainchiropractic #backpainchiropractor #neckpainchiropractor #torontotherapist