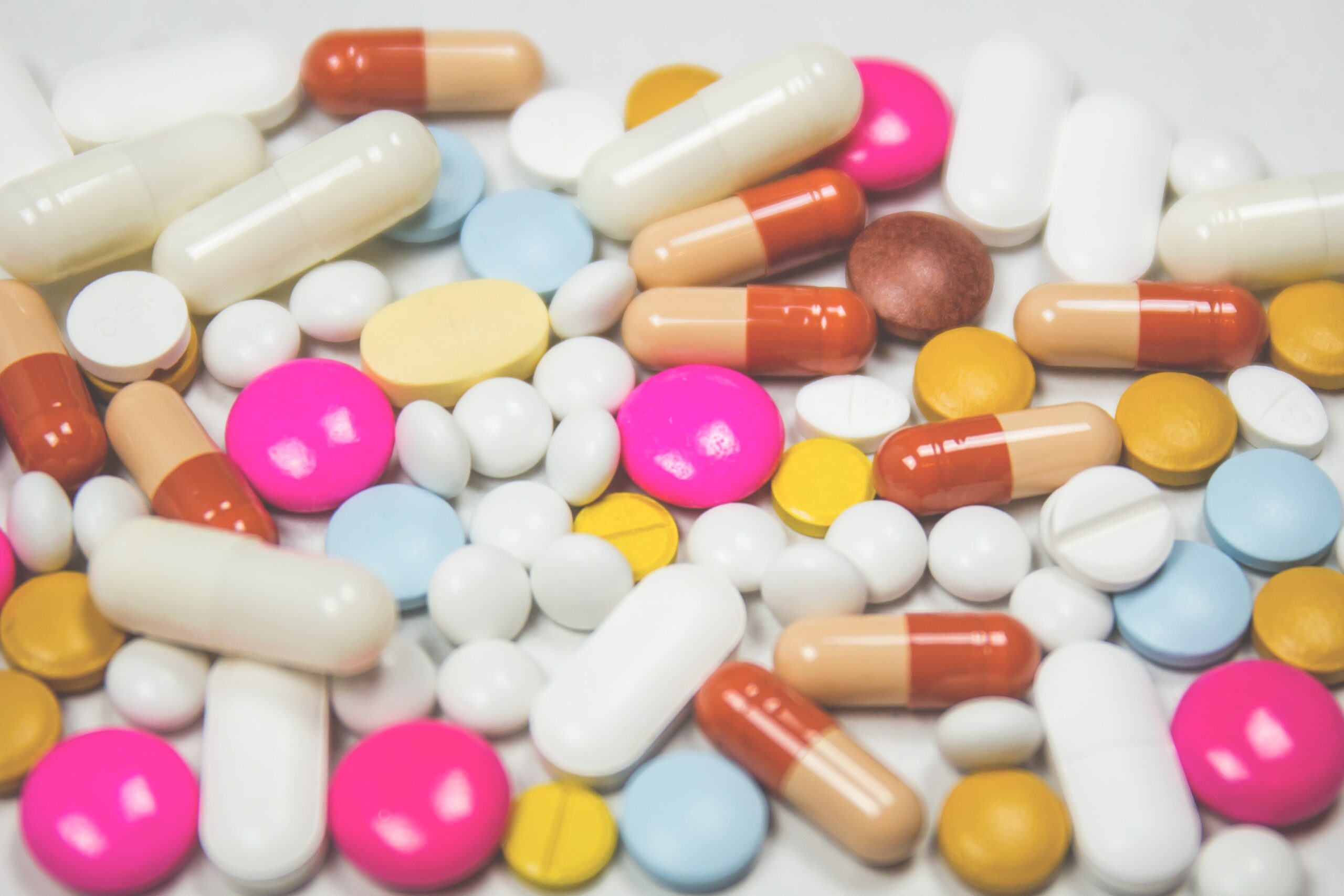 Chiropractic Care Cuts Opioid Use
Here's one perspective on how chiropractic care cuts opioid use and can therefore be considered a part of the solution to the opioid crisis.
Back pain and neck pain often result in the use of prescription medications like opioids. These medications help to alleviate the suffering that can occur with acute and chronic injuries and conditions. Now, a recent publication has found that chiropractic care cuts opioid use and can therefore be considered a part of the solution to the opioid crisis.
Challenging Cases
A part of the challenge with back pain and neck pain is the management of a person's life when dealing with the pain. Most other health care approaches look at managing the pain. Hence the use of interventions like medications, injections and surgery.
In contrast, the chiropractic approach looks at managing the person. This involves an understanding of the level of function in the back and/or the neck. It also considers what the person can, cannot, and shouldn't do given the nature of the problem, not just the pain.
This may seem like semantics or practice "mumbo jumbo". However, this most recent review in the literature demonstrated that among patients with spinal pain chiropractic users had a 64% decreased chance of receiving an opioid prescription than non chiropractic care patients.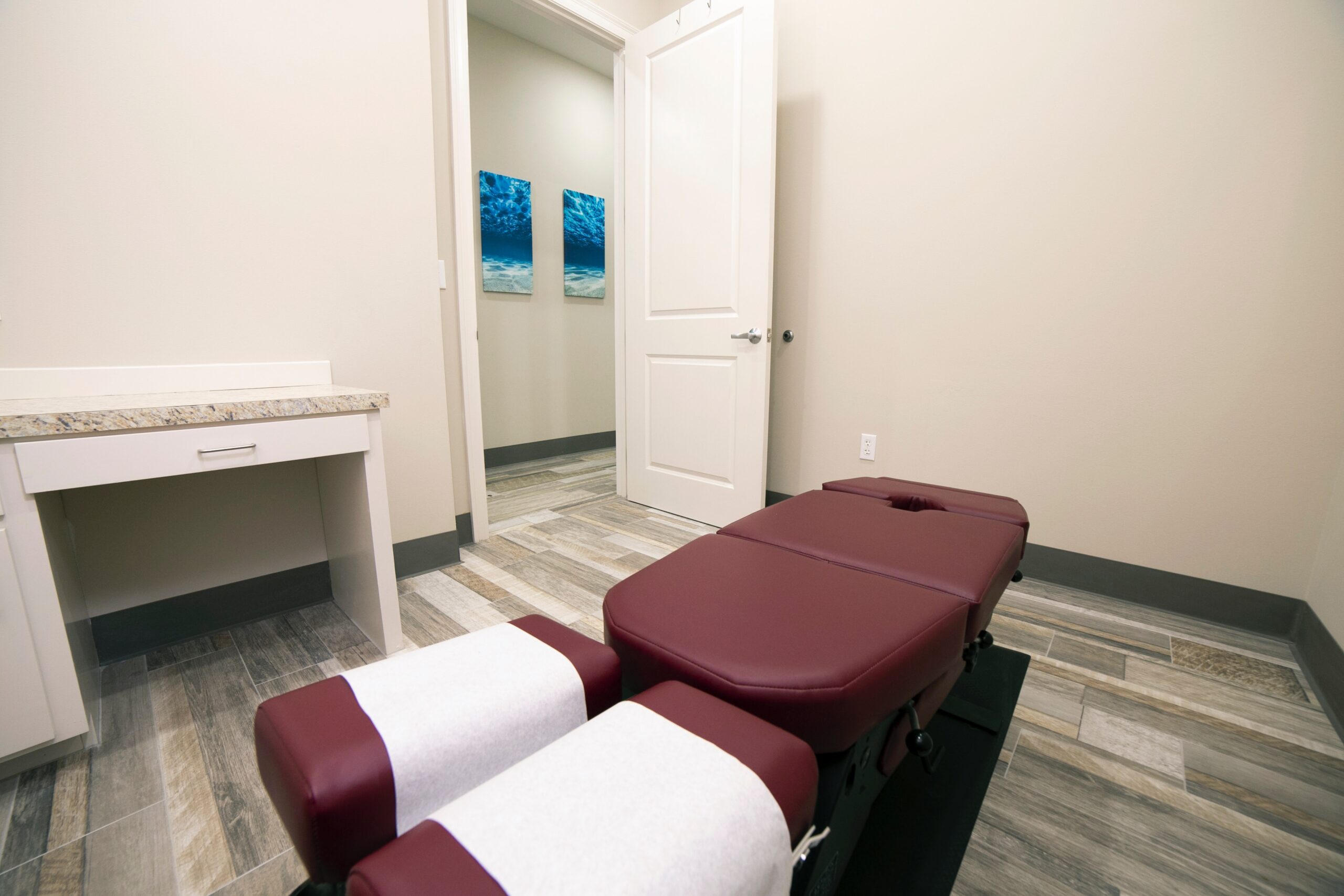 The Chiropractic Approach
By managing a person's lifestyle and working on recovering function in the low back and/or neck, the patient's perceived need for further intervention, especially when invasive, will be lessened. Further, by providing chiropractic care and supporting incremental improvement, a specific goal and plan for recovery becomes more hopeful when initial results provide some level of relief.
In this manner, chiropractic care can lessen the burden placed on the medical profession for relief of pain visits thereby becoming a valid contributing factor in the opioid crisis.
The study went on to note that chiropractic care carried a significantly less social burden compared to opioids. Average annual per-person charges for opioid prescription fills were 78% lower for recipients of chiropractic services as compared to non-recipients.
This is good news for back pain and neck pain sufferers. It encourages the use of non-invasive measures first with a subsequently lesser need for further, more invasive treatments in the future.
View or download this handy infographic relating to the study on how chiropractic care cuts opioid use:
Chiropractic Care Cuts Opioid Use
Find the report here:
(Corcoran KL, Bastian LA, Gunderson CG, Steffens C, Brackett A, Lisi AJ. Association Between Chiropractic Use and Opioid Receipt Among Patients with Spinal Pain: A Systematic Review and Meta-analysis. Pain Medicine. 2019 Sep 27.) Link