Easy Routine for Neck and Back Pain
Your computer or work routine maybe causing neck and back pain, figuratively "killing you"! Check out this post to learn how you can create a routine to help.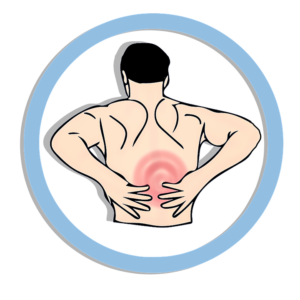 ( Transcript of video originally posted at: https://youtu.be/ONy4svamVD4 )
Hey everyone, it's Dr. Dave! Hopefully you're all doing well and you're out there creating those great experiences.
We have a seven-year-old son Evan and he goes to karate. The other day when I was there watching him, it dawned on me that life is a lot like karate in some ways. Chiropractic even has a karate component! If you hang around to the end of this video, I'm going to give you a special offer to show you how you can learn some chiropractic karate that will help keep you healthy every day, especially if you're a computer user or you're doing something repetitive every day.
TRY A KARATE CLASS…It's good for you! (check out our friends at Summit Karate)
This past weekend, I was out watching my son at Summit Karate, shout out to the people at Summit! Over the years, he's worked his way up through all these different colored belts. He was gone white, yellow, orange, green, blue and right now he's a blue advanced belt. Then he'll go purple, purple advanced, brown, brown advanced and black and everyone's after that top one right.
It takes a lot of work and you must learn something called a kata. If you're familiar with karate you know that a kata is a series of movements that when you tie them together it tells a story. For you to move from level to level, belt to belt, you must be able to perform this kata meticulously well. One of the ways you learn is by individualizing the steps making sure that you understand each movement. Then you will be able to tie those movements together, without looking at anything, just totally memorized and understand what that story is by embracing it… making it a part of you.
I thought this is the same thing that happens to us when we go to work every day, or we live our lives habitually. We all have a kata of some kind for the activities that we do. You might have a dishwashing kata, or you might have a laundry kata. You have this bedtime routine which is kind of like a kata, etc.
LEARN YOUR OWN PERSONALIZED MOVEMENT ROUTINE!
What we do at the clinic is we teach people this 21-movement range of motion protocol. It's like fast Tai Chi, or fast yoga, that people can do two or three times every day and it becomes your chiropractic kata. It becomes your motion is life, life is motion kata. Especially if you have sedentary or repetitive work, like computer work or assembly line work, something like that, this is going to be so useful.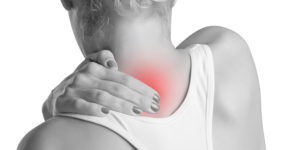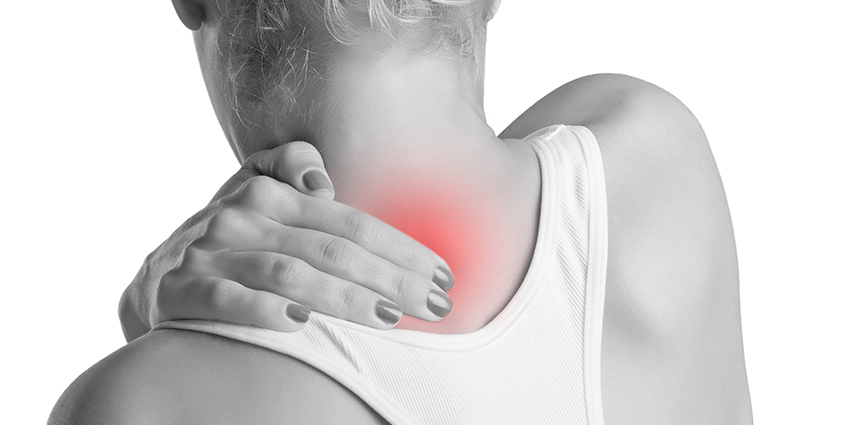 ( visit our site for more information about the Toronto Neck and Back Pain Clinic…as well as more interesting blog posts )
What I'd like to do is offer you the opportunity to come by the clinic. I will teach you as a courtesy and at no cost, this kata that you can do two or three times a day. In two or three months, once you've memorized it, you've embraced it, and you have ownership of it, when you go to do it, even before you start doing it, your nervous system will immediately go into this release mode. You'll have a positive trigger in your life that can help negate some of the effects of what you're doing every day that might be affecting your health.
I want you to reach me by email. I want you to set up a day and time. I'm going to take time outside of my schedule specially for you to come in, so I can teach you this. While you're there if you have aches, pains, back pain, headaches, neck pain or other health concerns or you just want to talk about optimizing and supporting that journey you're on with your health, I'm happy to do that as a courtesy consultation while you're there at no charge as well. Because I'd love to meet you and I'd love to teach you this chiropractic kata for you to be able to use every day. It will help you with those great experiences that you're trying to create every day. The email is at the bottom of this video… reach out and we would love to hear from you.