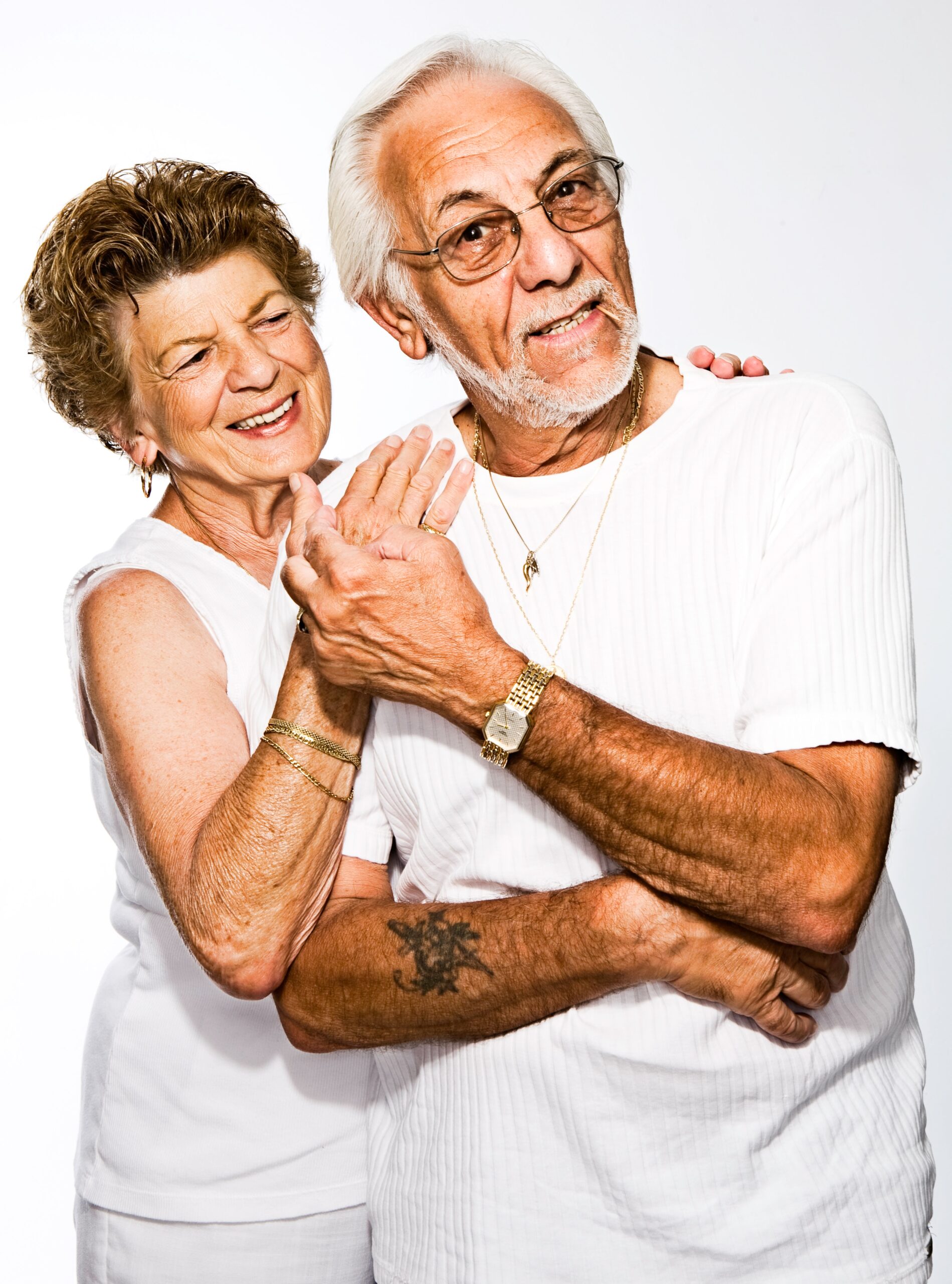 Healthy Aging and Back Pain
Healthy aging and back pain can be a conflict of terms. However, with appropriate awareness and treatment when needed, back pain does not have to be an expected consequence of aging.
Although back pain will not kill you, it can really put a damper on your quality of life. Knowing that back pain and aging do not have to go hand in hand can help you create a strategy for lifelong relief from back pain problems.
Low back pain is the leading cause of disability around the world and ranks 6th in terms of overall disease burden. None of that sounds good.
Chronic low back pain has such a large socioeconomic impact that the World Health Organization identifies it as a major disabling condition. That also does not sound great.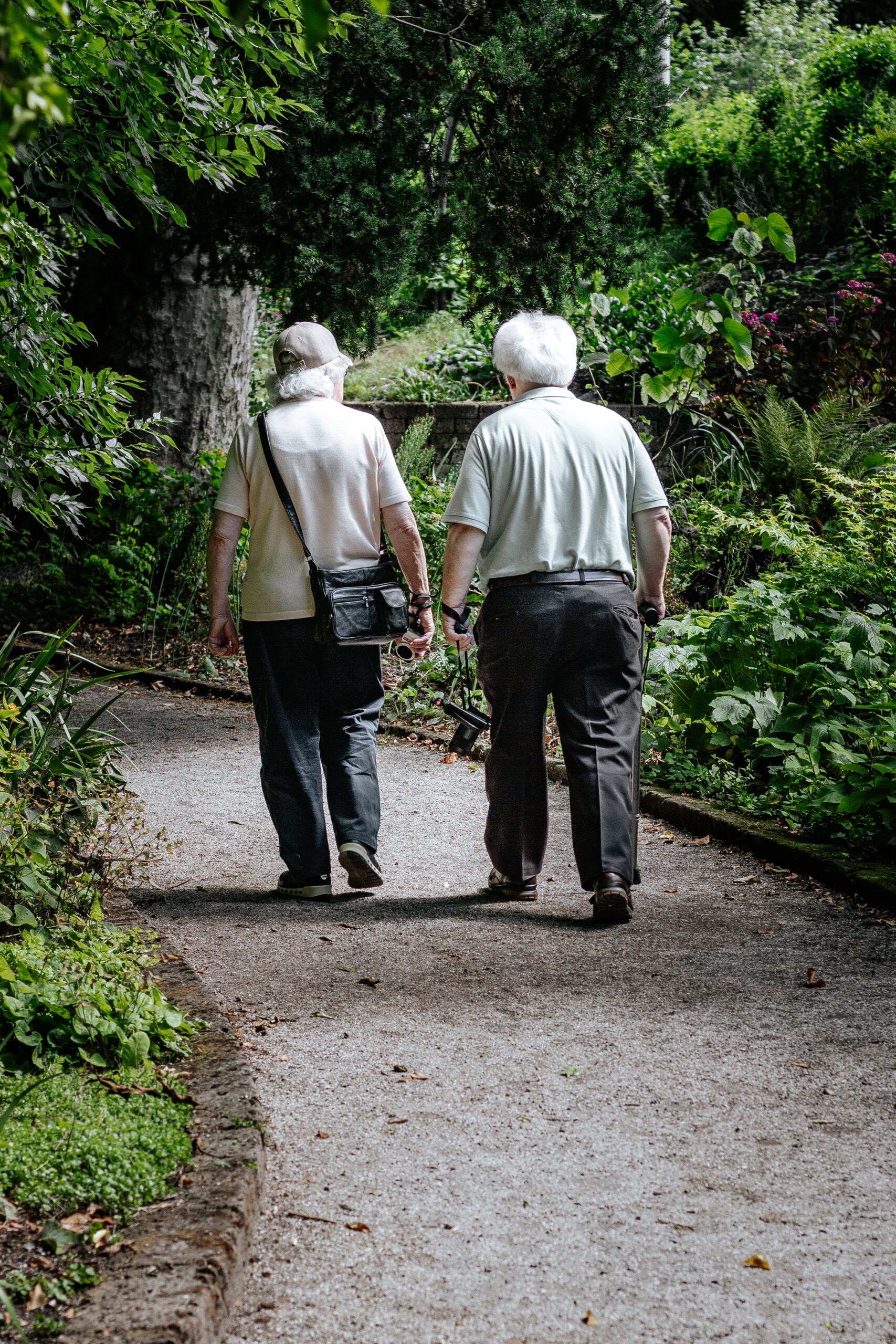 With time, and in that notion age, comes a greater likelihood of having had back pain with a greater risk of it becoming chronic. One supportive statistic of this is that baby boomers now account for over 50% of all costs associated with chronic low back pain…over $10 billion in the United States alone.
Chiropractors are often thought of for back pain treatment. But does the aging population still benefit from this form of care, and is it safe?
Researchers tried to isolate data from the various back pain studies so as to limit the findings to people aged 55+. Four studies were found to meet the particular criteria and they concluded that chiropractic spinal manipulation can improve pain and function in older adults with chronic lower back pain with very few adverse side effects.
In this respect, chiropractic care can be a useful, non-invasive, safe, and easily accessible form of care in improving the quality of life for baby boomers, seniors, and the elderly.