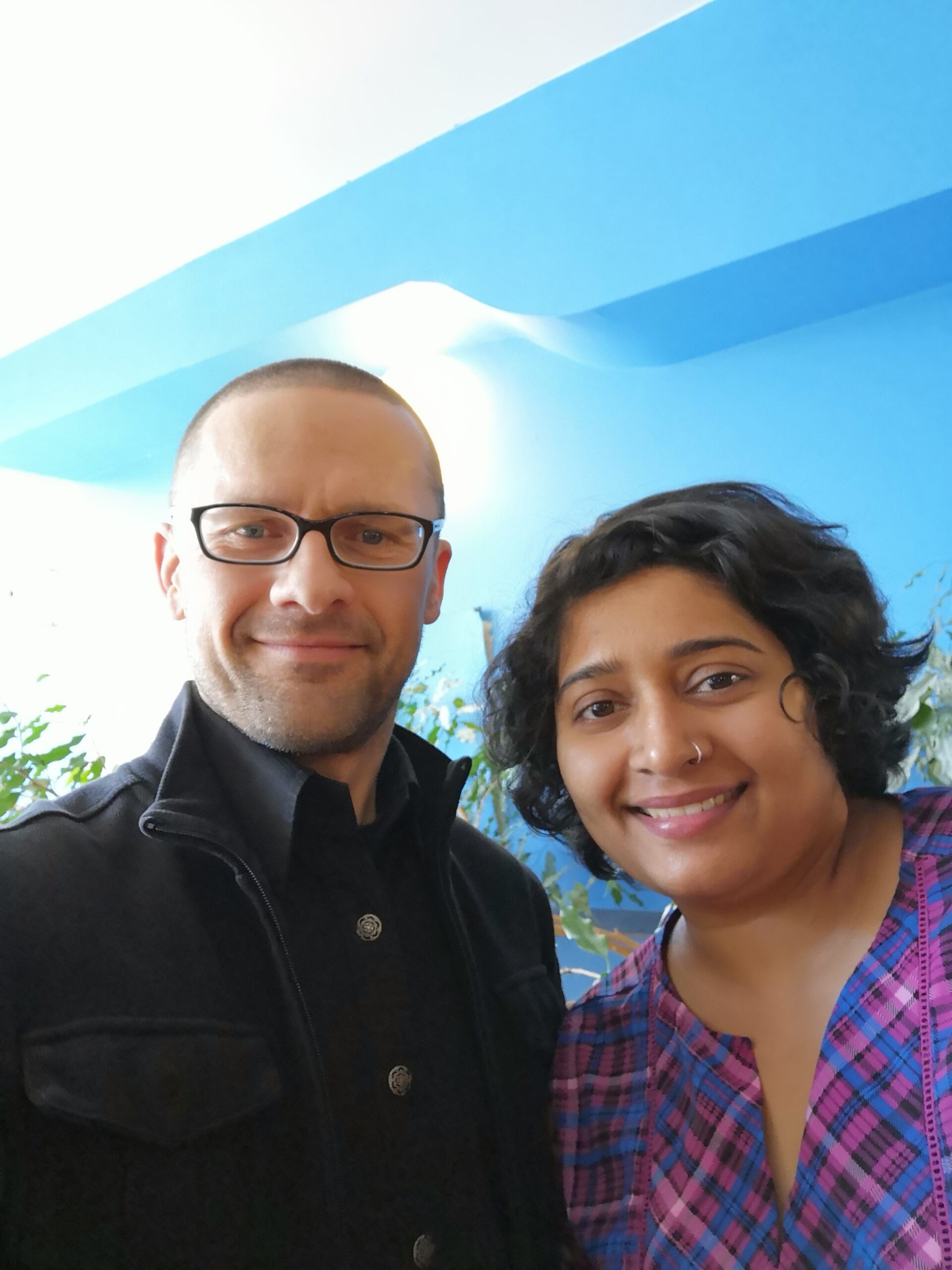 Low Back Pain Case Study: meet Ashwini
Ashwini came to the clinic with low back pain. She has had several low back pain episodes over the last decade. Each was dismissed as nothing more than a muscle spasm. Being a "do it yourself" kind of person, she and her husband researched as much as they could about low back pain. They tried to manage the pain on their own as much as possible.
This most recent episode occurred after a series of aggravating events. These included a certain pose in yoga, sleeping on a spring mattress at an hotel, a long flight, and an uncomfortable seat at the movie theatre. With each event, the pain increased incrementally. She realised that perhaps self-medication was no longer the answer and that maybe she could use some help. She wanted a permanent cure, rather than simply reacting to the symptoms.
The day she came to the clinic, the pain was so unbearable that she couldn't sit to fill in the patient forms. On asking to describe the intensity of the pain, she said sometimes "the pain is so intense I feel like I'm going to pass out."
Her current low back pain situation is not allowing her to work out or properly engage in her employment. Lying down, standing, sitting, and certain movements can all make things worse. Her daily activities are definitely impacted.
After our first assessment, she learnt that in fact there was a section of her spine and pelvis that wasn't working properly. Some of her daily habits were contributing to the low back pain too and hence, the "pain" was never really going away. Self-medication was only masking it till the next episode. It was sometimes triggered by something as simple as sitting on a chair with no back support!
Now post 6 treatments, Ashwini says her pain has gone from a 9 out of 10 to a 4 out of 10.
She has set up some good awareness around her low back problem. She has also incorporated simple stretching exercises to improve her body movements.
This particular kind of joint problem doesn't always or necessarily respond to stretching, strengthening, poking, heating or cooling, etc. Hence, even though heat and some over the counter products helped with her pain, they were not fixing the problem. By unlocking and releasing the dysfunctional joint in her low back, the body was better able to do what it was supposed to do. Because of that result, she not only feels better, but she can also properly heal and get back to her daily life activities.
With a little more treatment, the joint will recover more function. It will not only feel better but also work better in the future. In the process, Ashwini will learn the specific activities and self-care instructions that are customized, individualized and personalized to her, her back problem, and her spinal hygiene. This will improve her maintenance for the future. That way, it will decrease the likelihood of ongoing low back pain problems. Her closing remarks are only that she wishes she had come to the clinic sooner, rather than suffering for all those years.