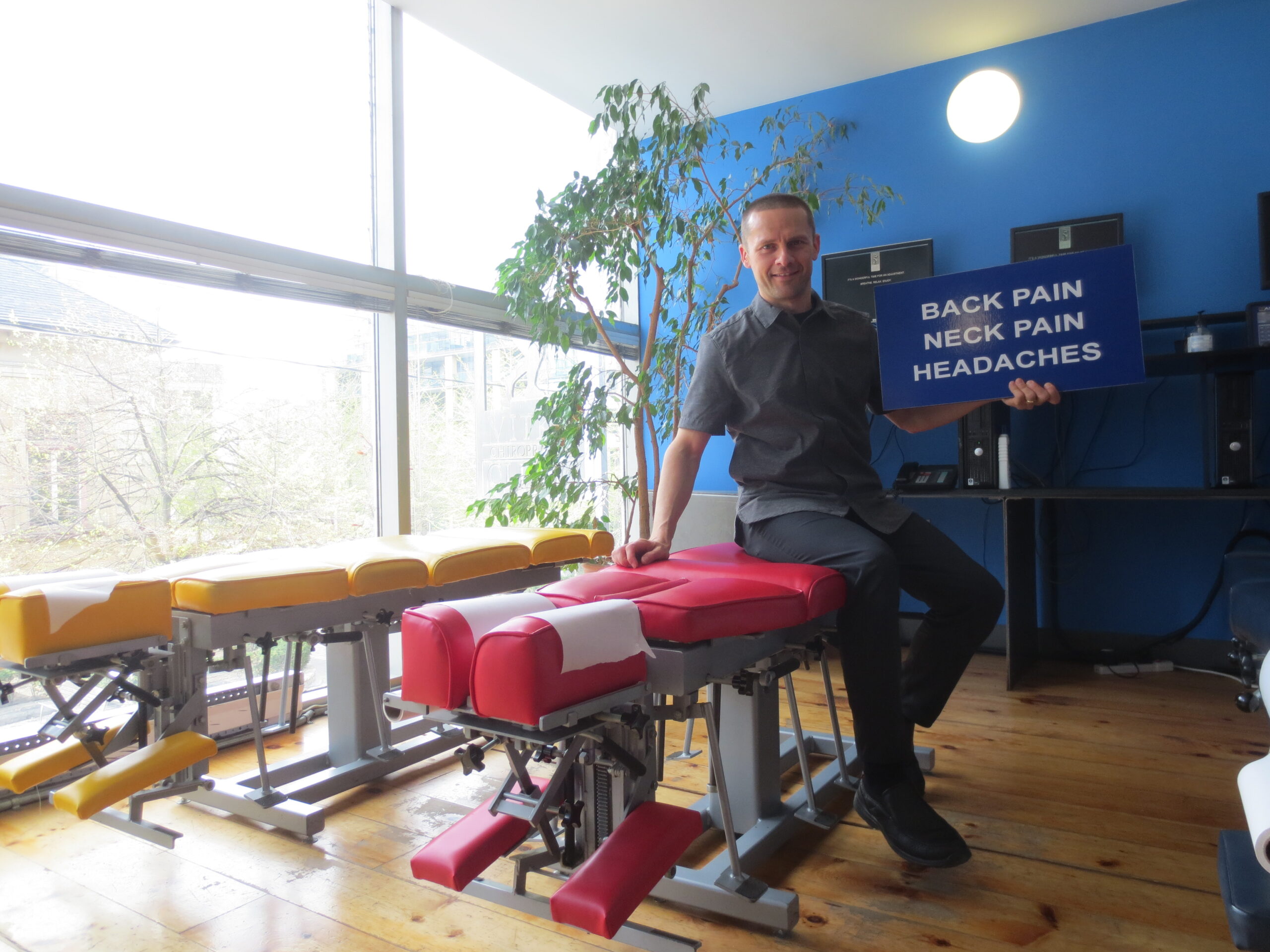 The 3 "A's" of neck and back pain.
Dr. David Koivuranta, Toronto Chiropractor, shares the 3 steps to helping improve neck and back pain including what you can do, who you can work with, and more.
It's often not only the treatment that matters, it's also the management of the care that is valuable.
Watch this video to discover the 3 steps to improving neck and back pain.
Our office is a member of ChiroTrust and has taken The ChiroTrust Pledge:
"To the best of my ability, I agree to provide my patients convenient, affordable, and mainstream Chiropractic care. I will not use unnecessary long-term treatment plans and/or therapies."
Toronto Neck and Back Pain Clinic
19 Yorkville Ave Suite 200 Toronto ON M4W1L1 www.DKChiroBlog.com
Open:
Mon & Wed 3:00 – 6:00 pm
Tue & Thu 7:30 – 10:30 am, 12:30 – 1:30 pm
Walk-Ins Welcome or To Make an Appointment, Call 416-960-9355 Or visit www.torontoneckandbackpain.com
#torontochiropractor #yorkvillechiropractor #backpain #neckpain #backtreatment #necktreatment #painrelief #backpainrelief #neckpainrelief #backpainchiropractic #neckpainchiropractic #backpainchiropractor #neckpainchiropractor #torontotherapist