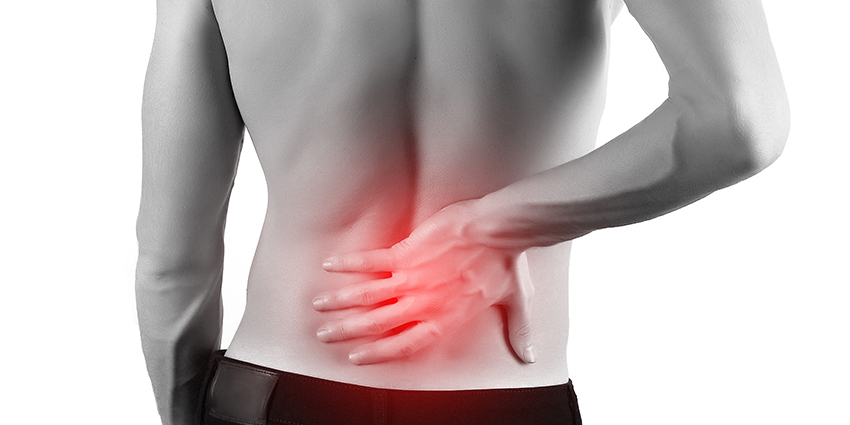 Debunking Three Common Myths about Chiropractic Treatment
Have you ever heard the term "bone crusher?"
No, I'm not talking about the latest Marvel superhero, extreme workout challenge, or fear-inducing rollercoaster.
All good guesses though!
If this term does sound vaguely familiar in your search for understanding the benefits of a chiropractic treatment, it is because it is the one some people associate with chiropractors. It is this type of misleading language that will often send those that would benefit most from a chiropractic adjustment plan running for the door.
So let's look at breaking down three common myths surrounding chiropractic care:
1. CHIROPRACTIC ADJUSTMENTS ARE PAINFUL
I don't know about you, but an alternative pain management therapy that is referred to as "bone crushing" sounds anything but therapeutic to me! No wonder people feel nervous about signing on for a treatment plan that will make the pain worse before it gets better.
The myth that chiropractic treatments will be painful is 100% wrong. If anything, a patient may feel a bit of pressure or some discomfort, but generally hands-on spinal manipulation therapy has not been known to cause pain. What chiropractic patients will find is that aligning the musculoskeletal structure allows the body to heal, ultimately ridding the patient of the pain that they were seeking relief from.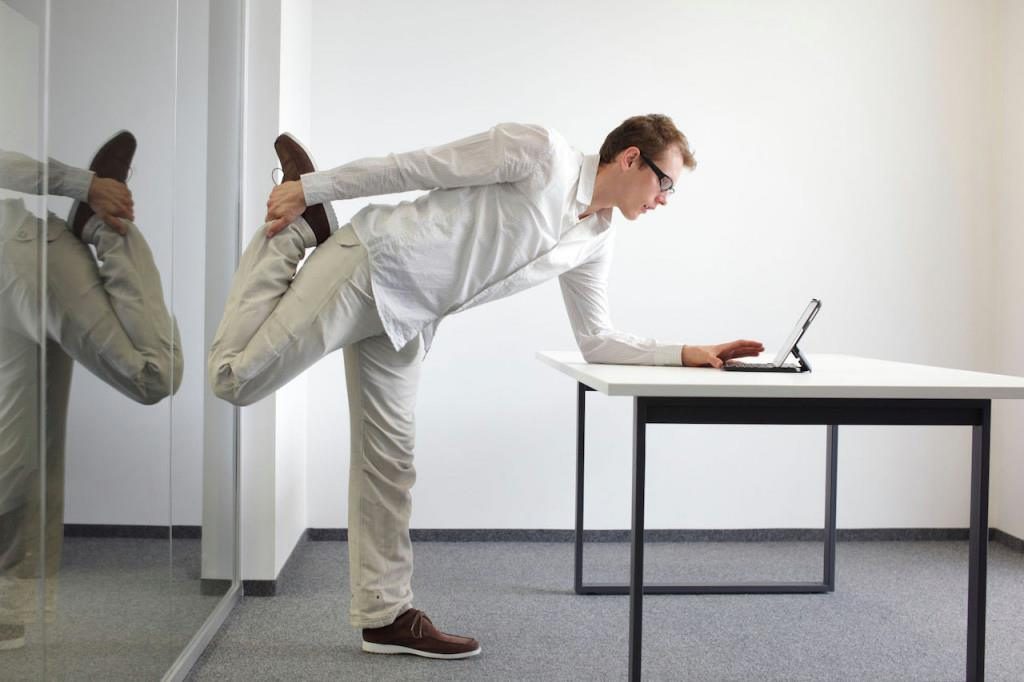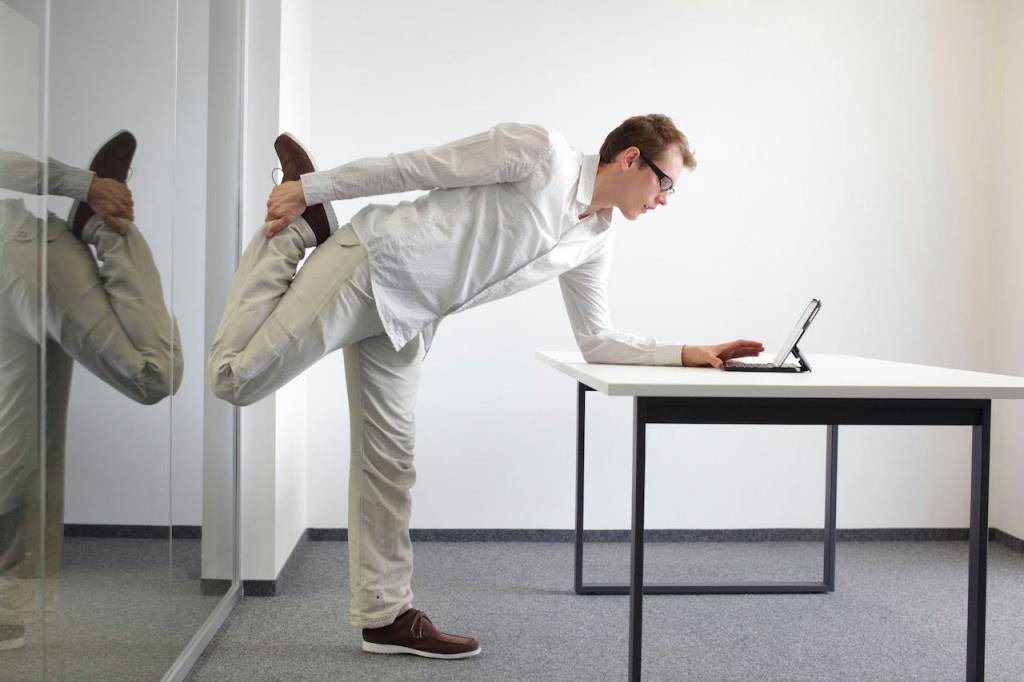 2. ONCE YOU START SEEING A CHIROPRACTOR YOU WILL HAVE TO KEEP GOING BACK
This one is also false!
A patient who is experiencing acute pain will be assessed and given a chiropractic treatment plan. Each plan depends on the specific needs of their condition. Often times acute issues will require a couple of visits to establish lasting relief from the pain, and then there is no need to return.
Some patients however, will opt for ongoing treatment because they recognize the benefits of aligned bones on both their physical and mental wellbeing. Many report feeling a lift in their overall vitality and quality of life.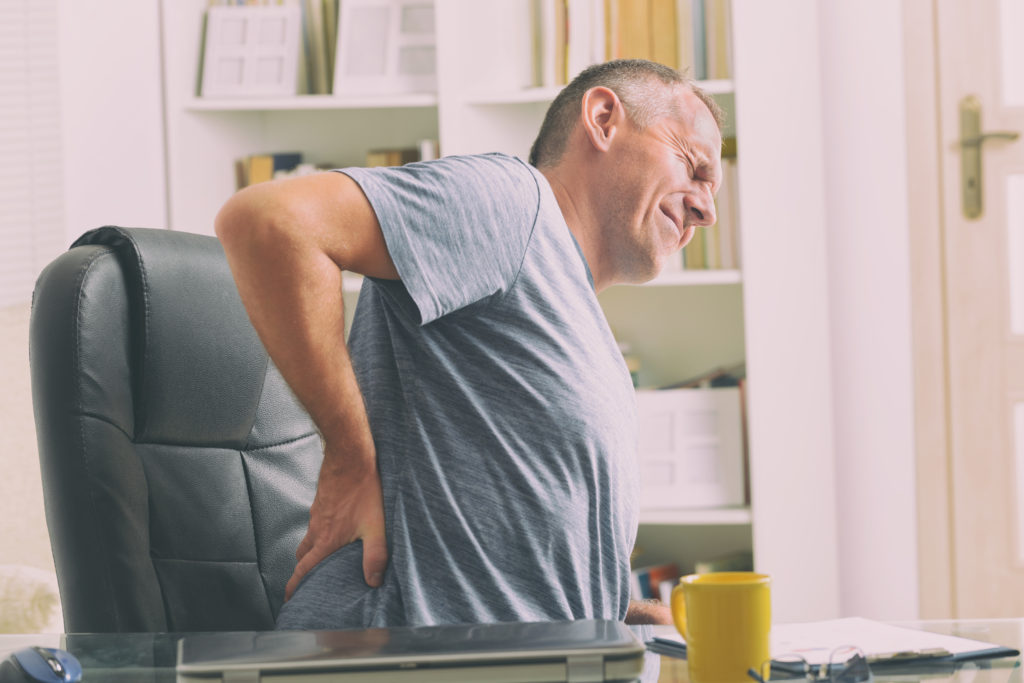 3. CHIROPRACTORS ONLY DEAL WITH BACK PAIN
Chiropractors work primarily to relieve pain in the muscles, joints and connective tissues like ligaments and cartilage. Most patients seek relief for back related conditions like a herniated disk or muscle strain, but chiropractors can also help with sports injuries and headaches.
A treatment example for a sprained ankle would be to align the bones in the foot to correct the issue causing the tissue damage, using athletic tape to keep the alignment in place. That procedure can be followed by either ultrasound, laser or electrotherapy to reduce the swelling. This type of treatment plan can often greatly reduce the healing time.
Headache sufferers know just how disruptive the pain they experience can be to their day-to-day lives. Chronic headaches can affect their ability to function at work, interact with family and friends, and experience joy. Chiropractors employ a variety of methods to manage headaches, including manual therapy, soft tissue therapy, electrical stimulation, ultrasound, and acupuncture. Each plan is unique to the individual patient.
As you can see there is no bone crushing involved here. Chiropractors provide an alternative pain management course of treatment that puts bones back in their happy place!